The List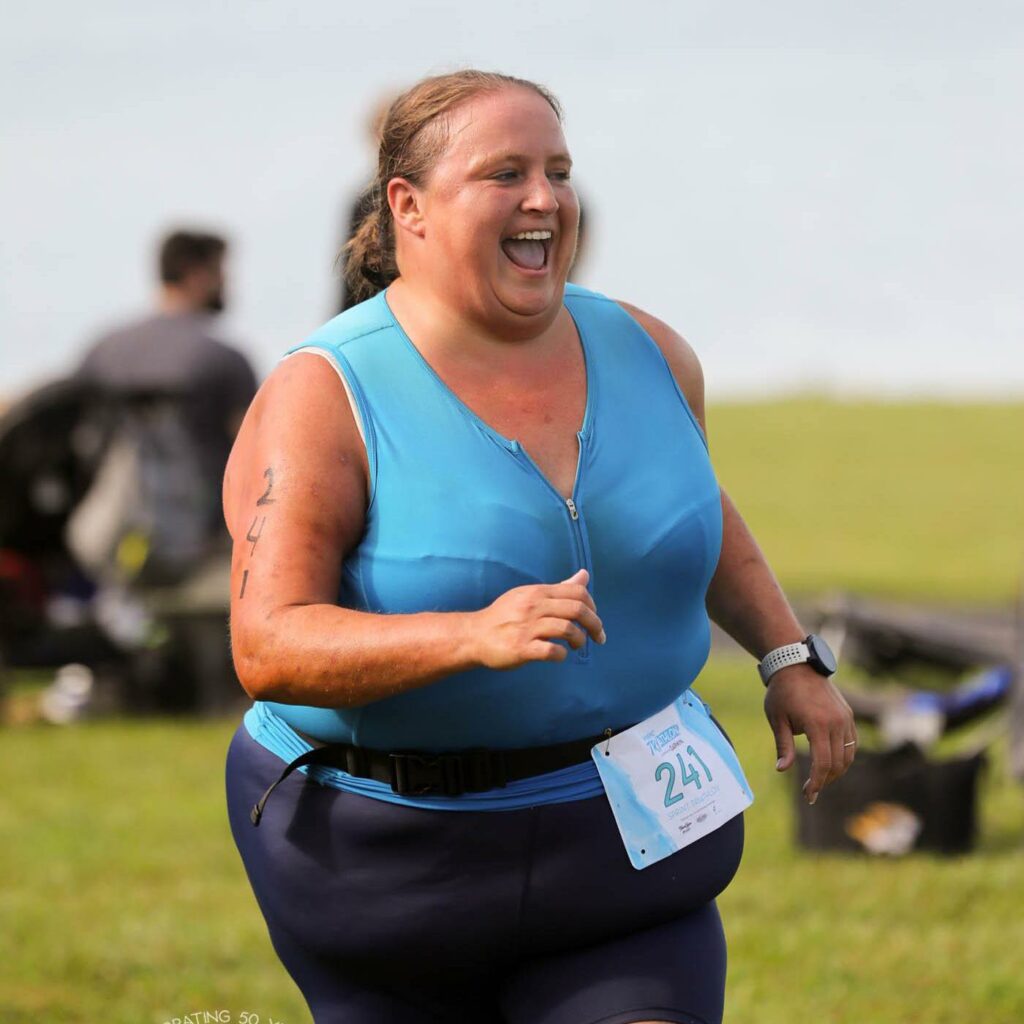 At the end of 2021, I felt stuck. I didn't want to die, but I wasn't thinking much about living either. I was struggling with self-loathing after gaining back over 100 pounds, after extreme weight loss a decade ago. We were nearly two years into a global pandemic, with lots of unbalanced feelings and emotions. I went from burnout to guilt after quitting my executive position in a growing technology company, and I was facing the effects of unprocessed grief as we moved to the town my mother grew up in, nearly 20 years after her untimely death.
I found a new doctor in November 2021. I was heartbroken to discover that my hypertension had returned. I desperately wanted to lose weight, and undo so much of the years before. It felt like rock bottom. Even though I had struggled with depression my whole life, I was alarmed by how helpless and hopeless I felt. I was living in a dark hole. Finding light and joy again seemed nearly impossible.
One morning, I had an epiphany. I was trying so hard to do things that 25-year-old Katie had done so easily. I'd set out to run 3 miles and instead barely be able to walk to the barn. I'd want to work on the farm but find myself exhausted after only a few minutes. I'd want to see friends or make appointments, but instead let my depression and anxiety talk me out of it. I'd beat myself up when I'd fail. But then I thought, what would happen if I could meet myself where I was?
I started with a goal to brush my hair every day. When I was confidently doing that, I added 10 minutes of intentional movement. Slowly, I started to regain confidence and break away at the lies that depression had told me for so long. Maybe depression was wrong. Maybe I could do hard things. A family friend was visiting over the holidays and asked me, "What lights your fire?" I thought about this. Even in my lowest moments, I always wanted other to believe that they could live the lives they wanted to lead. What if I was too?
With the new year just around the corner, I decided to scratch my resolution to lose 100 pounds in 2022 and do something entirely different. I decided to make a list of 22 Hard Things in 2022. I wanted the list to help me find my way back to joy, movement, and health (both physical and mental), but I never expected how truly transformative this list would be.
Over the past year, I have run, hiked, baked, farmed, danced, cooked, swam, biked, and laughed my way into a completely new season of life that is full of hope, courage, friendship, and light.
My list is a diverse set of goals that are personal to me, and here's where this wild journey started.
Run a 5k
Make a perfect loaf of sourdough bread
Train for a triathlon
Raise meat for our family
Go to the dentist
Hike Paintbrush Canyon or Taggart Lake in Grand Teton National Park
Try 20 new dinner recipes with the chickens we raised
Make vegetables the star in my menu multiple times a week
Run a 10K
Make a farm business plan
Enrich relationships with family through phone calls and in-person meetups
Grow broccoli from seed
Write snail mail once a month
Sew a bag
80 Dad Gym workouts
Make goat cheese with our goats' milk
Complete 22 classes at the gym
Bike 40 consecutive miles on the Katy Trail
Do a push up on my toes
Train for a half marathon
Take a class
Spread my mom's ashes, 20 years after she died