What could you do with a single ounce of courage?
We are strong, capable, and worthy.
I felt stuck. I struggled for years with depression, amplified by the loss of my mother when I was 15. After extreme weight loss in my mid-twenties, I gained back more than 100 pounds. I made my weight my entire identity and believed the lies that depression told me for so long, I forgot I could do hard things. I returned to the doctor in 2021; my hypertension had returned. Instead of making a goal to lose weight, I decided to meet myself where I was. I started with one hard thing: brushing my hair every day. My courage grew from there, and that's when I made my list: "22 Hard Things in 2022". I made the list to chase my joy, feel better, and remind myself how capable I am. As I shared my story on Instagram and Tik Tok, my life transformed. Now I'm on a mission to convince others that they can do hard things and that they are strong, capable, and worthy of the life they want to lead, just as they are.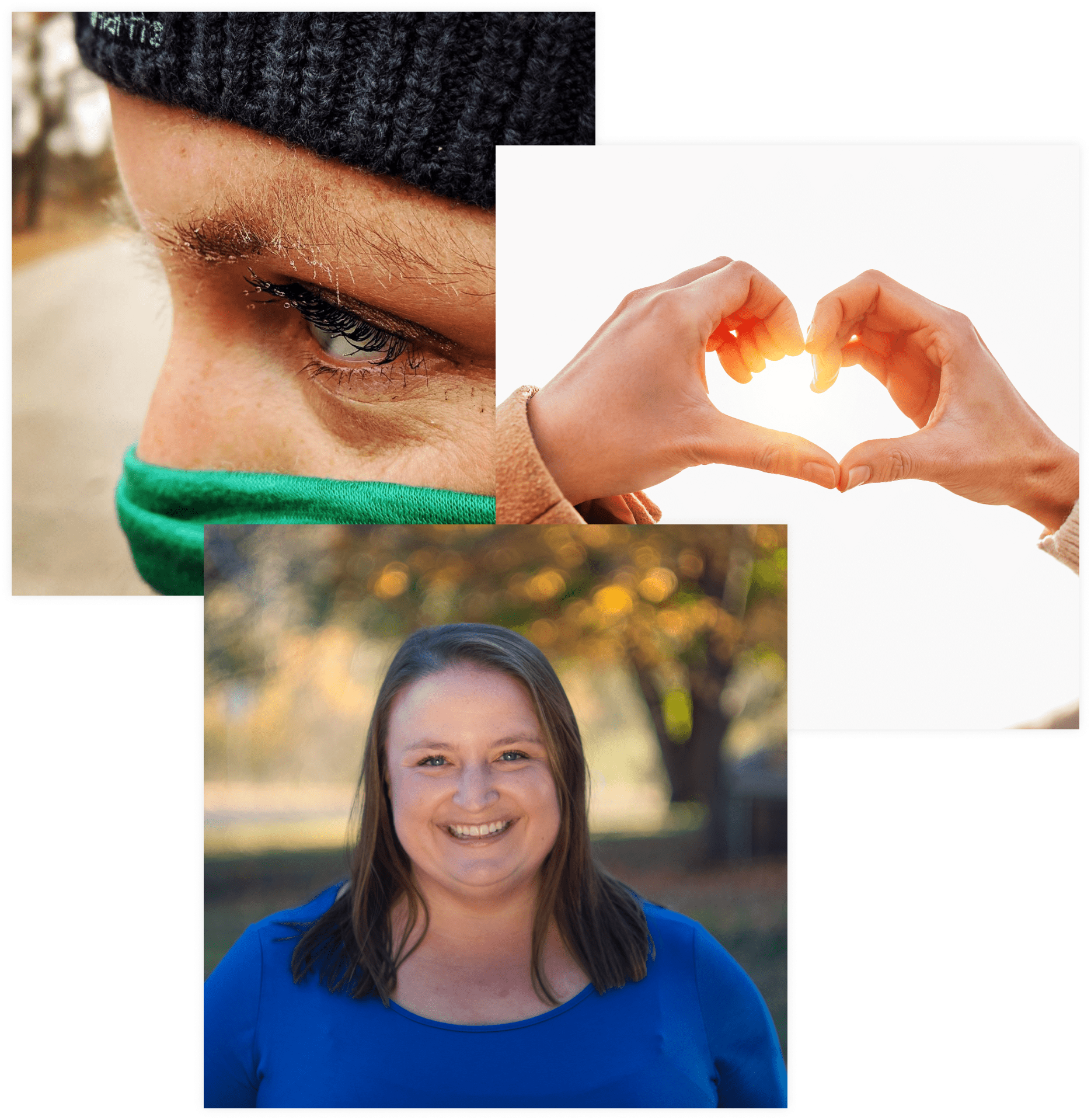 I created my "22 Hard Things in 2022" list because I wanted to find joy again. I believe that adventure awaits around every corner. Sometimes it's in our own home with the people we know and love, and sometimes it's in new places, with new people, sharing new experiences. Do you want to see the world, make new friends, and challenge yourself in ways you didn't expect? I can't wait to travel with you and check things off our "hard" lists together!
Win for KC
I was honored to receive the Lockton Courage Award as a part of Win for KC's 2023 Women in Sports Awards.
Team USA
I was featured in USA Triathlon's article celebrating women in triathlon. Check out other amazing women making moves in this amazing sport.
Good Morning America
Good Morning America featured my story and "22 Hard Things in 2022" on their digital platforms.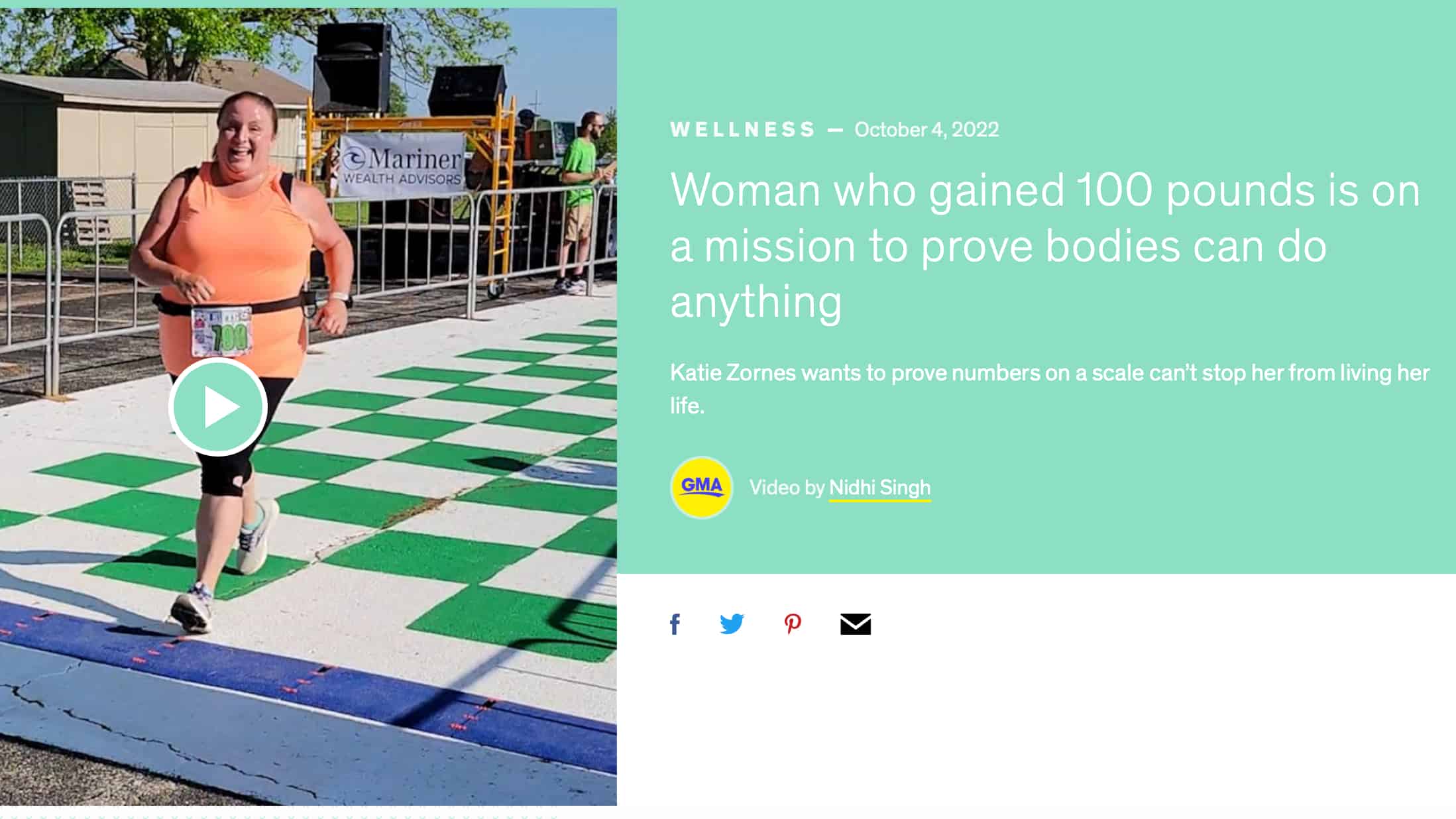 Watch
You Can Do Hard Things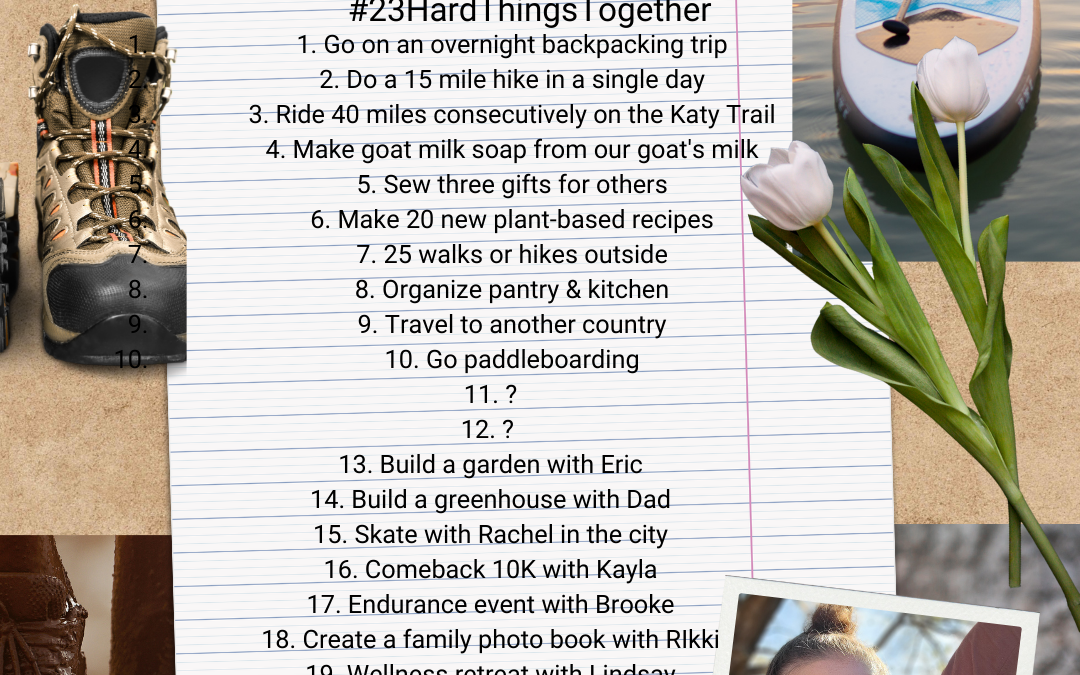 If last year was about crawling back to the light, this year is about living in it. I made my list of 22 Hard Things in 2022 to feel alive again and combat depression, after years of self-loathing, panic, and emotional turmoil. Lots of things lead me to the moment I...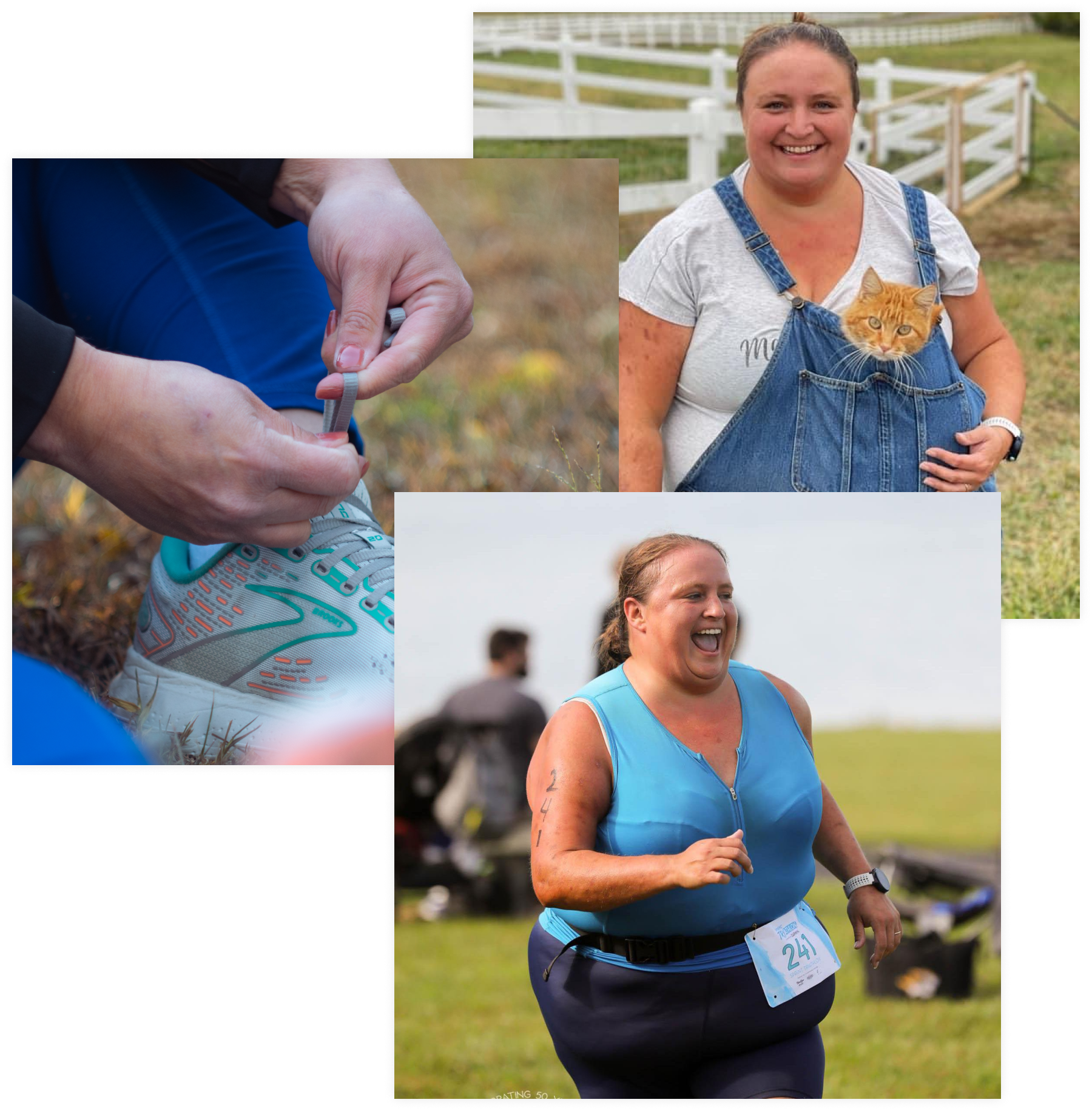 Follow my story, tell me yours, or work with me to help inspire others to chase their joy and do hard things!